Oct 26, 2021 01:06 PM Central
Josh Decker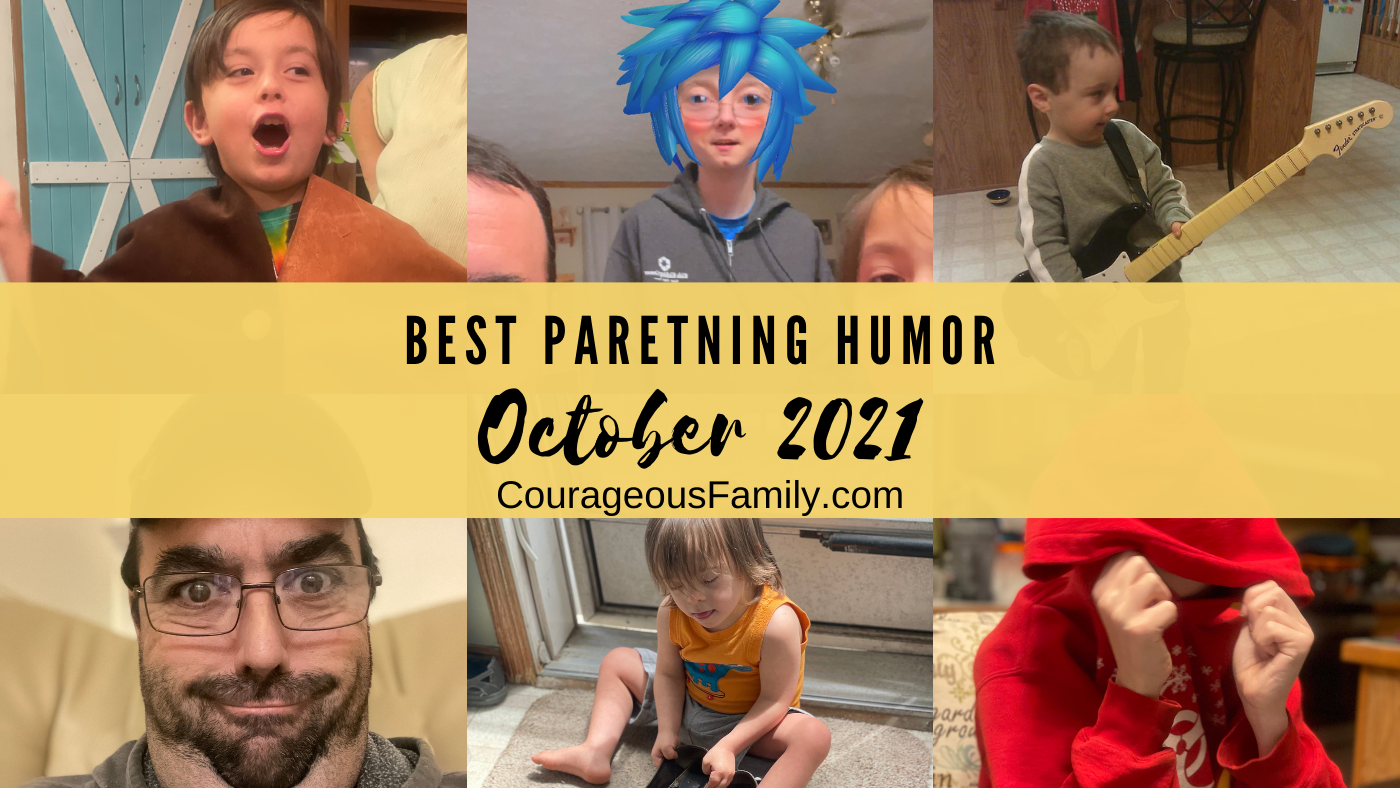 Sometimes life is crazy, and we just need to know we aren't in it alone. Here are some of the best parenting posts, memes, and messages this month.
1. This one is totally the way it is in our house! Come in to get you up once, and I'm super nice. Don't get out of bed and I pull out the trash can and start the banging!
2. This is totally our house lately since we put out little one in a "big boy bed!" He keeps waking up before anyone else and is just rearing to go. I'm beginning to think we got more rest when he was an infant!
3. All I can say is up...going to the store to use the bathroom is now considered "private time."
4. Everyone who seems to get showers regularly and keep their kids looking like angels...just keep scrolling.
5.Anyone else feel like they could use an extra-strength bottle of this?
6. For the parent of every stubborn 7 year old...ever!
7. Anyone else feel like their directions are always just ignored or challenged?
8. Good luck out there this year!
9. Forget toddlers, this is my 7 year old anytime he sees a pebble!
10. This is what makes it all worthwhile sometimes....